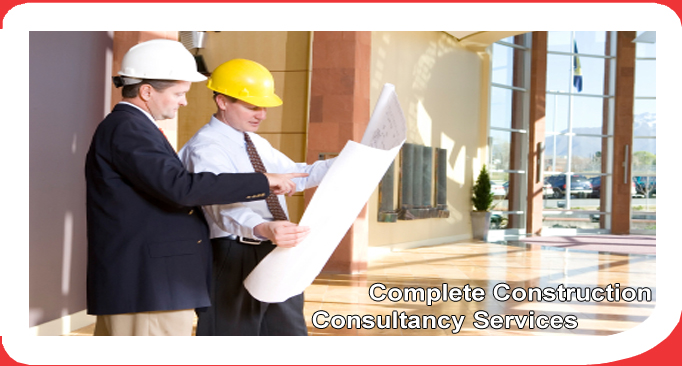 Project Management: Retail Construction, Retail Fit Out and Commercial Office Fit Out and Relocation comprise much of our current workload, however we also have extensive experience of Domestic work, Social Housing & Health Schemes.
Cost Management: Cost Management from Desk Top Studies through Procurement, Supply Chain Management right the way to Final Account- we deliver excellence for less.
Building Surveying: Pre - Acquisition Surveys, Landlord negotiation, Dilapidation Surveys- we can meet your Project needs, and through our associated companies can provide Structural Engineering and Architectural and Planning advice.
Renewable Energy and Green Technology Delivery: Delivery of CHP, Voltage Optimisation, Wind Turbines and PV to help you achieve your Corporate Responsibility aims and aspirations, and reduce your business energy costs.